"'For I know the plans I have for you,' declares the Lord, 'plans to prosper you and not to harm you, plans to give you a hope and a future.'"

                                 Jeremiah 29:11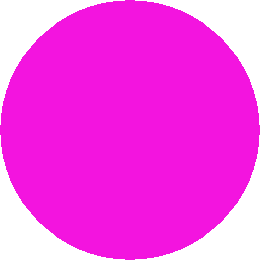 NEW BOOK - Now Available!

Free Videos!

Devotional book that talks about how to see God in everyday life. Through Carmen's stories we discover how God works in the big, the small, the important and the insignificant.

Have you ever struggled with believing that you are truly loved by God? Have you ever wrestled with shame, insecurity, worthlessness or rejection? Of course, we all have, but in this book we find what God says about us and about the life He created us to have in HIm.

Carmen shares her personal story of how drugs and alcohol tried to destroy her and herfamily, but how God rescued her and gave her an identity in Him. He taught her what it means to belong to Him and what it truly means to be Daddy's Little Girl.

Worry, Keep Out! is a book that describes how God wants to kick worry and fear out of our lives. It's time that we stop allowing this thief to rob us of the great peace and joy we have been given in Jesus Christ. Carmen McLean describes the worry that plagued her after her husband had a sudden heart attack and how God led her on a journey to be free from this overwhelming enemy. Using God's Word, this book discusses how to practically walk in peace every day.

Maybe you are struggling with the worries that come from everyday life, like the overwhelming responsibilities of being a mom, the pressures involved with a demanding job, or the stress that comes from living day-to-day. Or maybe you are wrestling with serious fears that come from overpowering problems, like broken marriages, life-threatening diseases, or a rebellious child. Then let God set up a guard of His peace around your heart and mind and tell worry to keep out!

Click here
to watch an Intro video for more information.
Click here
to watch the first of 8 teaching videos Carmen has recorded on YouTube to go along with the book.